Here's another hour of me playing records and talking a little bit. I realize that I made a mistake, and Halloween's a week farther away than I thought it was. So the next one won't be the Halloween one, but the one after the next one, got it?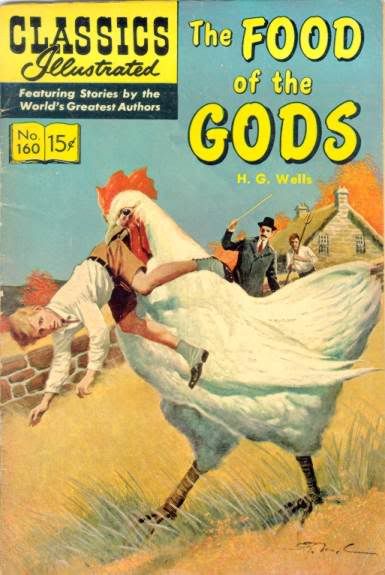 Good.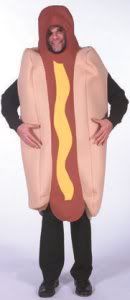 ALSO:
I will be playing actual records on the actual radio on Saturday morning from 7-9 AM. I do not expect you to listen, because that is
super early
, but if you want to, you can go to
www.wuog.org
and check it out. I may record it, and I may not. I don't know if that's an option at this point.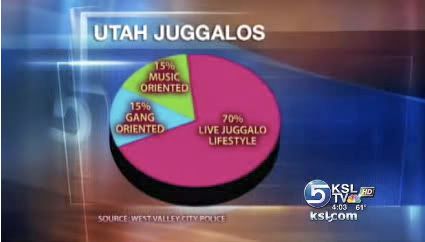 Click on these words to download the Second Period Industries Internet Talking And Music Program Volume II, Number 5
.