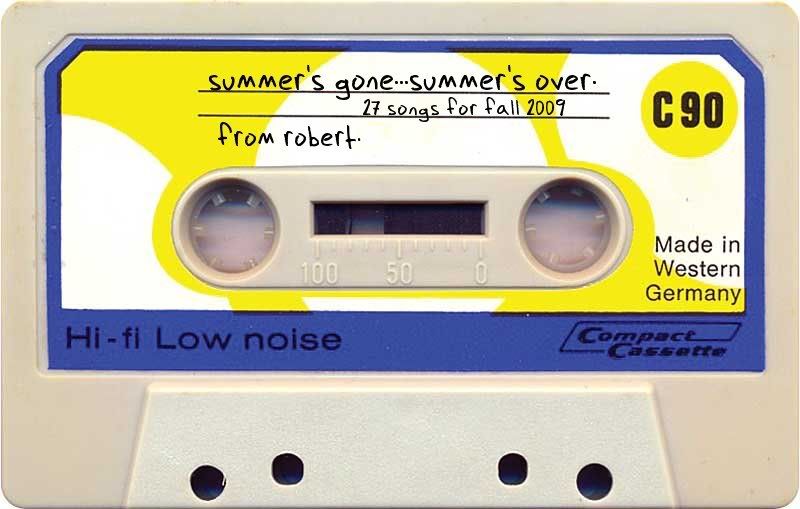 I made you another mix tape. You'll like this one. It might make you sad a little, but it'll do a better job making you happy. Just like life. Or something. Whatever, it's just 27 songs crammed together for you to listen to. You might actually be glad you did.
Click
here
to download the mix tape I made for you.
Oh, and dudes, if you download it, please leave a comment so Ill know whether or not I should do this sort of thing again or just make them and put them on CDs for myself to listen to while I drive to Kroger or whatever.
Thanks!